Erika Jackson
COO
---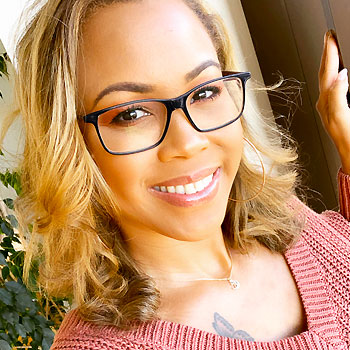 While attending the University of Pittsburgh to pursue a medical career, Erika made a complete 180 in her passion, Project and Office Management.
While starting her career in advertising at The Martin Agency in Richmond, Virginia as an administrative assistant in Account Management, Erika developed a love for working closely with other departments within the company. Working her way up to Project Management, she acquired the knowledge to ensure the highest level of competence, time management, confidentiality, and being an effective manager when it came to in-house operations.
Having worked in Corporate Administration for the past 15 years for Fortune 500 companies such as Philip Morris USA, McKinsey & Company, and The Carlyle Group, Erika puts her wealth of knowledge into maintaining daily and event operations for Pylon 7on7 Football.